Copper – What The #%@*
Someone told AL Bundy copper is $2.84 this morning.
After 33+ years in and around the financial arena, I'm not surprised by much anymore, but copper at $2.84 was not on many people's horizon – including yours truly.
But I'll take it considering one of my two equity holdings has major exposure to it.
Speaking of that holding (Nevsun Resources $2.56), if you told me after they closed on their Timok acquisition and before the dividend fiasco and production hiccup at Bisha, that copper would be $2.84 on July 26, 2017, I would've bet the ranch the share price would be at least $4+ U.S. So either the share price is extremely undervalued, or there's something we're not aware of that has it lagging badly. I suspect a combination of poor investor relations surrounding the dividend cut (thereby souring many holders who have yet to see corporate results that overcome that blow from left field), the production hiccup at Bisha being more of a major belch at this point, and awaiting what many think is the "golden goose", Timok, to take shape so Analysts are able to put their arms around it, is the reasons we're almost 50% below where I think we should be now.
If I was still wearing my promoters hat, a line like a train is about to leave the station would be stated. But I'm not, so I'll just say the wait for some significant increase in shareholder value appears to be coming to a close and the conference call in August should mark the beginning of leaving the station.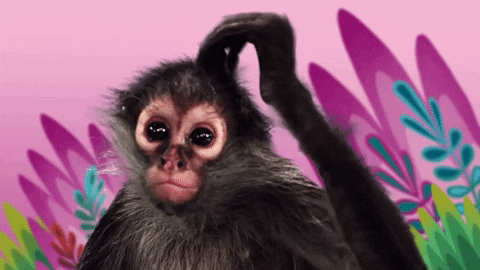 This is me (and I suspect other Teranga Gold shareholders (TGCDF $2.65) in recent months. Never in my 33+ years of stock ownership, have I had a company I own keep doing so well, and it not shows up in increased shareholder value. In fact, we went backwards on an ETF situation that had zero to do with Teranga fundamentals.
Take yesterday for example; the company literally announces exceptionally good drill results on a relatively new project that some analysts (I 've several copies of their reports but can't republish them) are already talking about being an additional 500,000+ ounces to the company, yet the share price couldn't even make back a third of what it dropped the previous day.
Let me just quote some of the comments from yesterday drill results without disclosing who said them:
"While the drilling at Golden Hill is still in the early days, the recent assays are impressive for a project that has received little attention since it was acquired last year…we believe the value for Golden Hill will grow as drilling continues and that the delivery of a maiden resource early next year could be the catalyst for a more relevant project value. Based on the current drilling, we believe a resource of 500,000 oz at Golden Hill is possible.The flagship mine continues to deliver after another strong quarter of production in Q2/17 and a sizeable reserve increase to 2.70 MMoz (up 400,000 oz from year-end 2015) that extends the open pit mine life by a year. Trading at only 0.47x NAV and 3.9x CF currently, we believe there is considerable room for the shares to move higher as the company delivers on operational milestones at Sabodala, advances Banfora to construction and continues expanding the Golden Hill target."
"…And speaking of exciting drill intersects in West Africa…Teranga Gold intersects 6.08 g/t gold over 34 metres at Golden Hills in Senegal.
When it comes to Nevsun Resources and Teranga Gold, the old promoter Petey says those whoever purchase at these levels will be viewed in the next 12-24 months as if they were standing below this window: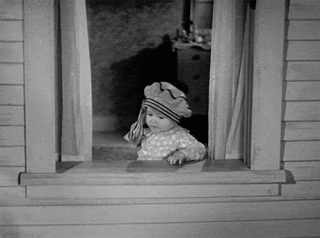 I do miss the metals and mining industry… on rare occasions (this being one of them).
Peter