Sportika Sports and Us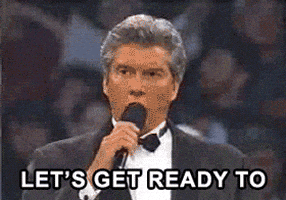 Having first announced our strategic alliance back in late April, Sportika Sports and Peter Grandich and Company have been working together to bring both financial literacy programs and special sports-related events to Sportika's clientele, the many communities it serves and the public-at-large.
We're now ready to serve!
More details will be coming out throughout the fall but for now, please note:
A tour of the facility and lunch with yours truly is offered on Saturday, Sept 30th. Details here.
Taking the success we had hosting "Big Blue Day" and "Jets Fan Appreciation Day" last year, we're now going to host them at Sportika Sports, starting with Two-Time NY Giants Super Bowl Champion Lee Rouson on Sunday, October 29th, and NY Jets Legend Joe Klecko on Sunday, November 19th. Both events will be from 2 to 4 PM. Free autographed photo for the first 100 guests and you can bring up to 3 items per person for personalized autographs. Picture taking will also be welcomed. There will be many special sports-related door prizes.
We encourage you to learn more about Sportika Sports here.